Innovative Technologies and Security Risk Management for a safer society
CRD Protection AB is a privately held Swedish company specialized in security risk management as well as developing
and manufacturing of protective products towards companies and governments, both in Sweden and internationally.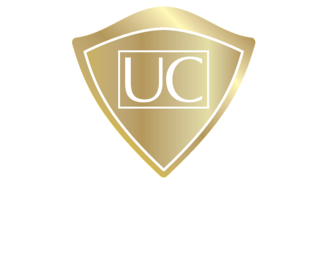 PLEASE CONTACT Carl-Johan Ridderstad TO BOOK A MEETING. Mobile: +46 708 632 932.
read more
CRD Protection wins a framework agreement with the Swedish Police Authority. The agreement includes mobile vehicle barriers - PITAGONE,  mobile cordoning fences - CROM & TACRION, and long range acoustic hailers/speakers from LRAD.
read more
Looking for a Nordic distribution partner?
Interested to become a CRD reseller?
CRD Protection AB is located in Sweden, with Corporate Headquarters in Umeå and Sales Offices in Stockholm.
CRD offers global presence and local support through our network of resellers and partners around the world.