CRD Protection AB was founded in the year of 2008 to commercialize the product TACRION® based on very positive results from initial trials by the Swedish Armed Forces. TACRION® was invented by CRD Protection ABs founder, Mr Carl-Johan Ridderstad, as a response to an identified need for security forces to utilize cordoning as a tactical tool. Traditional riot fences require significant time and effort for redeployment and are often used as fixed installations for longer periods of time for planned operations. TACRION® disrupts this notion by offering a rapidly re-deployable cordoning capability with simplified logistics.
Today CRD Protections AB is an established and appreciated supplier of innovative and high-quality products to the defence, law enforcement and civil security sector. Our product portfolio includes crowd control and perimeter protection solutions engineered, manufactured and patented by CRD Protection AB. We are also exclusive reseller in the Nordic countries of third party products from; LRAD – long range acoustic devices, Revision – state of the art ACH helmets, eyewear and power solutions.
CRD Protection constantly develops, adopts and improves new ideas and technology to meet the changing customer needs. Since CRD was started we have strived to keep society and people safe together with our customers within governments, authorities and companies.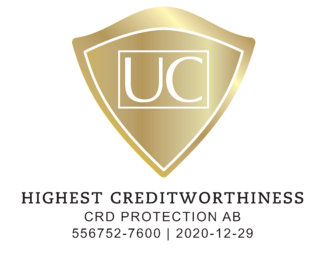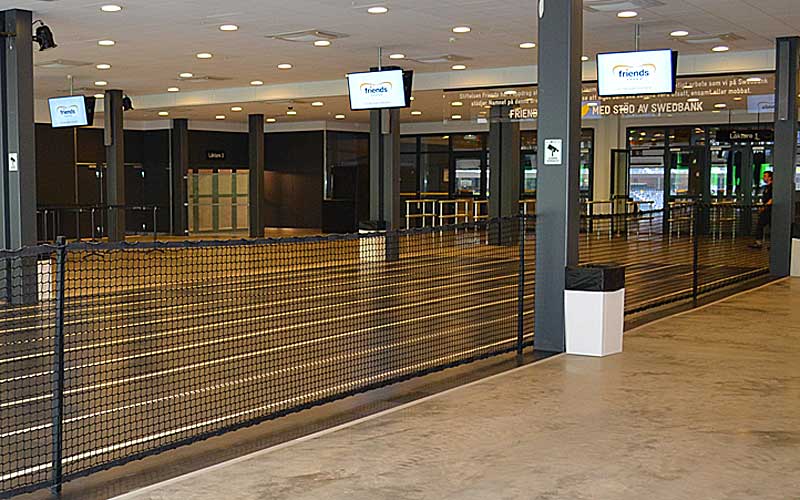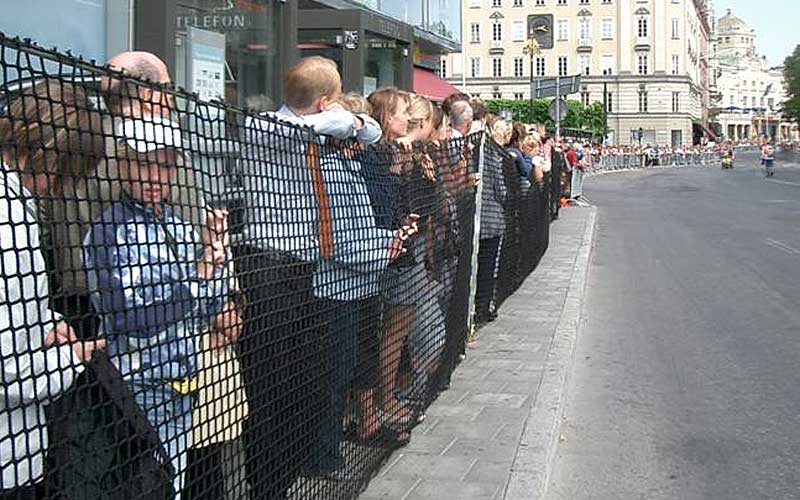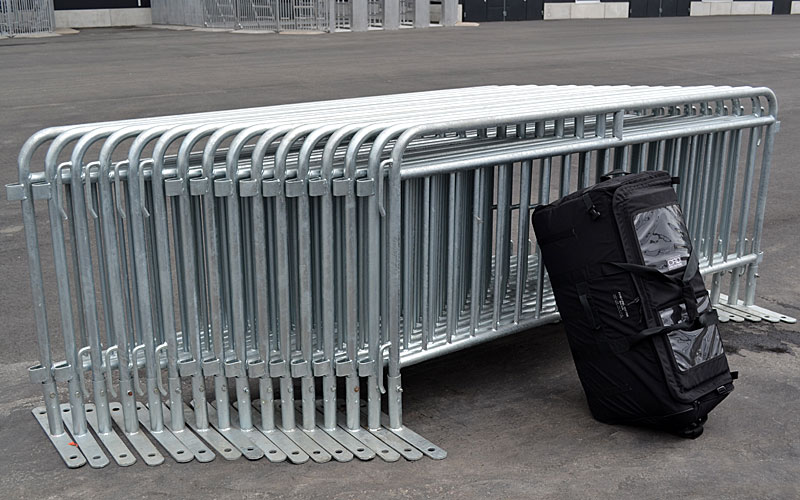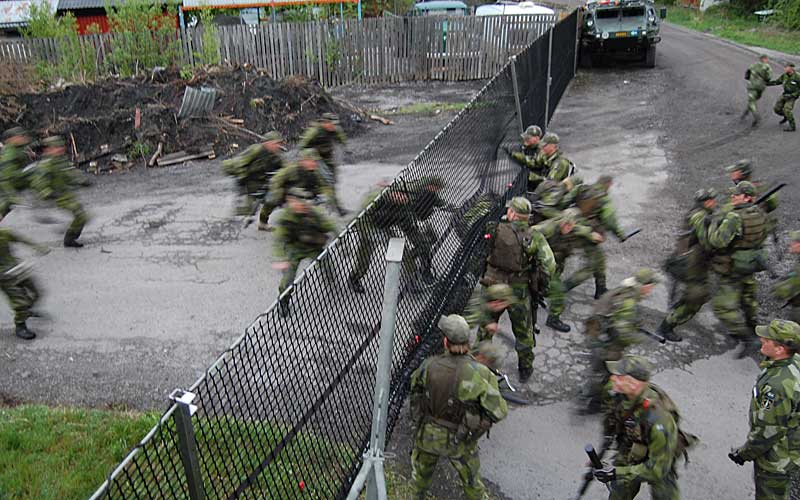 Interested to become a reseller?
CRD Protection AB is known by our resellers for our high-quality products and that we never leave anything to chance. Our products within the Cordoning systems are engineered, manufactured and patented by CRD Protection AB.
Interested in expanding your business and product portfolio with products for crowd management, don't hesitate to contact us to discuss future cooperation.
We are always looking for new products!
Our contacts and track record within armed forces, law enforcement and civil security makes CRD Protection AB a unique company within the Nordic countries. Contact us and we will tell you more about the possibilities we can create.
Want more information about our Business Opportunities?
Please call us or send us an email.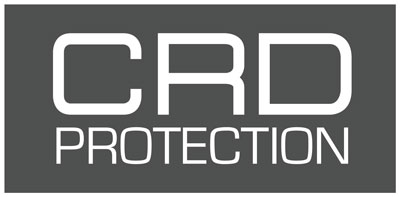 Carl-Johan Ridderstad
Product Manager/ Founder
cjr@crdprotection.com
Mobile: +46 70 863 2932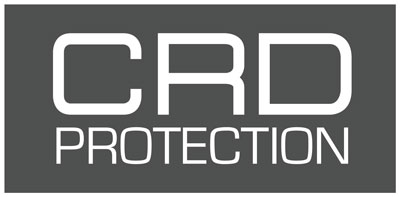 Janis Krabu
CEO
janis.krabu@crdprotection.com
Mobile: +46 70 648 80 70
Office: +46 90 777 900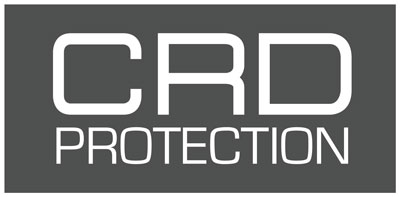 Peter Nilsson
Chief Operating Officer
peter.nilsson@crdprotection.com
Mobile: +46 70 611 91 36
Office: +46 90 777 900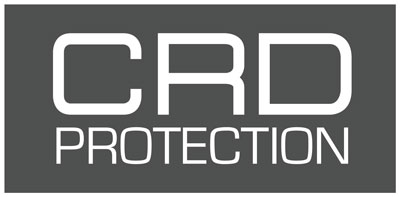 Oliver Tyrk
Business Area Manager
oliver.tyrk@crdprotection.com
Mobile: +46 70 283 29 21
Office: +46 90 777 900